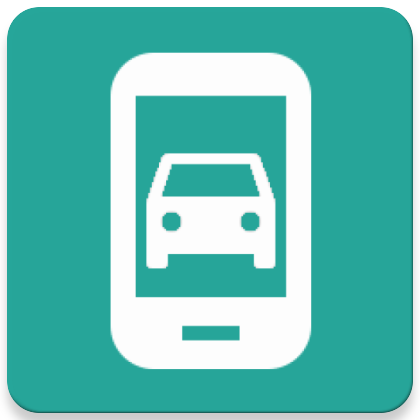 Simple and free dash cam application that works on most Android devices, old or new. This no-frills app lets you use your old device as a dash cam.
No ads, no speedometer, optional audio recording and all locally stored and offline, no internet connection required.
Loop recording and storage requirements all customizable to have the best fit for your device. Turn any old Android phone into a simple dashcam in no time.
Adictive Math Puzzle Game
Coming Early 2020 to iOS and Android devices
Ultimate Productivity Tool
Coming Soon ...