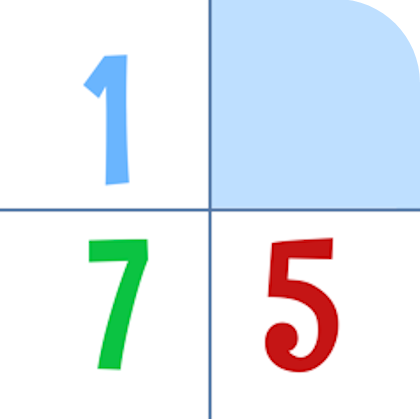 Have fun with prime numbers, 2 different ways to play, 3 levels of complexity each. The goal is to make the sum of every row and column be a prime number.
Roll The Prime
This is a game where you need lots of luck and some skill. Place randomly generated numbers on the grid, make the sum of every row and column be a prime number. Even with superb skills, your chance of successfully completing the game is less than 25%.
Puzzle Primes
This is a game of skill and algebra. Swap numbers on the grid to make the sum of every row and column a prime number, it may take you 5 moves or 15 moves but every puzzle has a solution.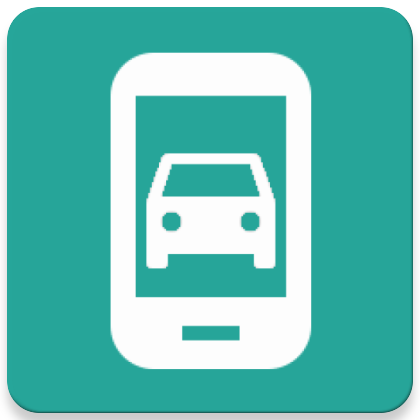 Simple and free dash cam application that works on most Android devices, old or new. This no-frills app lets you use your old device as a dash cam.
No ads, no speedometer, optional audio recording and all locally stored and offline, no internet connection required.
Loop recording and storage requirements all customizable to have the best fit for your device. Turn any old Android phone into a simple dashcam in no time.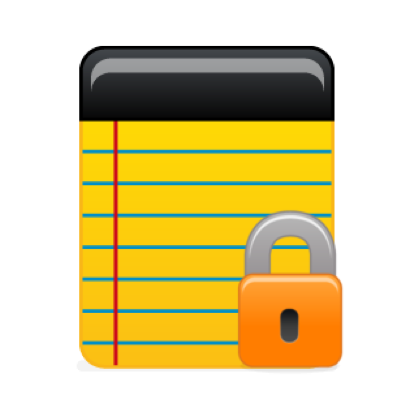 TEKA is a simple note taking app with a twist. You can protect your notes with a PIN so even if you give your device to kids or others they can not see your private notes.
Key Features

PIN protected
Color tags
Auto-lock
Optional iCloud backup
Optional self-destruct mode
Please note that if you enable self-destruct mode and do not have iCloud backup, you will lose all notes irreversibly if self-destruct sequence is initiated. If you do have iCloud backup, you will need to remove the app, reinstall from the App Store, set the same PIN then restore from the backup.